ltem description
Features:
The induction lamp works onlyin dark conditions.so basically it will not light up under brightnght
The lamp beads are LEDand the corresponding styles are different, and the number oflamp beads is different.
The fixing method is magnetic suction type.Peel offthe adhesive on the back ofthe magnet in the package and stick it on the wall or cabinetThe induction lamp can besucked on the magnet. Easyto pick and place
There are two forms ofconstantlightand inductionPress the switch once to be constant lightthe second time it is induction, press the switch again to turn off.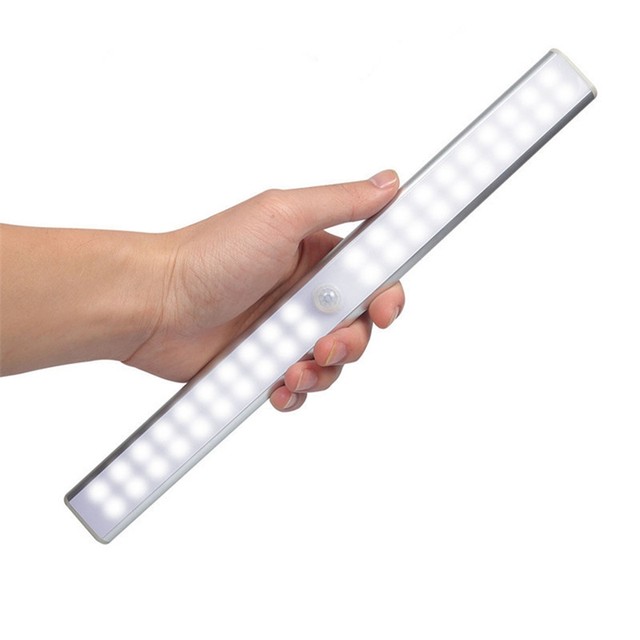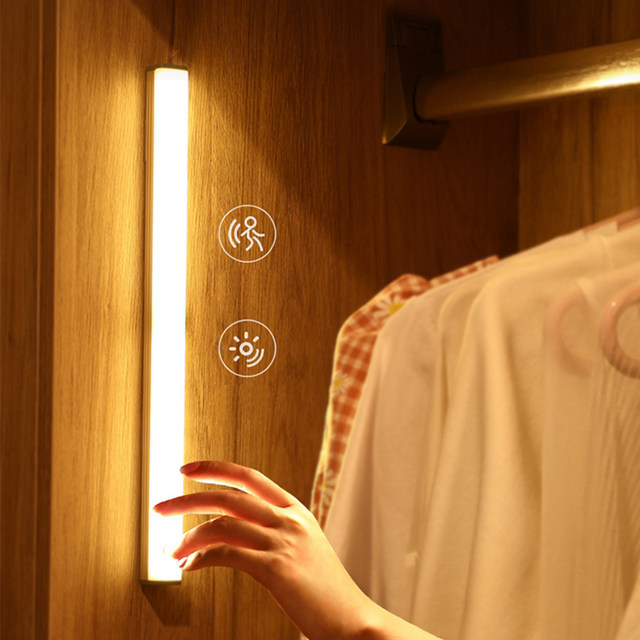 Model NumberP219
Is Batteries RequiredNo
UsageEMERGENCY
Voltage36V
Is Batteries IncludedNo
Light SourceLED Bulbs
Body MaterialABS
Certificationce
Battery TypeNONE
Wattage0-5W
Power Generationmotion
TypeNight Light
ShapeStrip
Is Bulbs IncludedYes
Brand NameYANKE
OriginMainland China
Item TypeNight Lights